Why Us?
We are one of the leading companies in providing Pressure Washer, Air Compressor, Hot & Cold Automatic Boosting Pumps and Submersible & Dewatering Pumps Rental & Sales.
We believe that in the coming years, water managements bring advanced technologies, premium quality products & solutions together to unsurpassed customer support. The focus of our organization is highly on new innovations & solutions with the optimum usage of latest technology & services which will improve the efficiency of water management and solutions.
Our company is committed to make customers jobs easier & helping them in the growth of their business to the maximum level. We never compromise on product quality and keep the prices of all the items low for clients. The packaging materials are chosen carefully by our experts.
Our Vendor Base

Our company has the support of a skilled vendor base. We choose each of our vendors carefully, after studying the market thoroughly. We plan to welcome new vendors to our list of partners, to improve the quality of our existing array as well as expand our product portfolio.
Our Projects
Our company is engaged in taking on a large variety Products Sales & Services related to Irrigation clearing activities like Air Compressor, Hot & Cold Automatic Boosting Pumps and Dewatering Pumps Rental Sales & more. All the projects are overseen by skilled experts of the company, who promise nothing but the best results to customers.
Clientele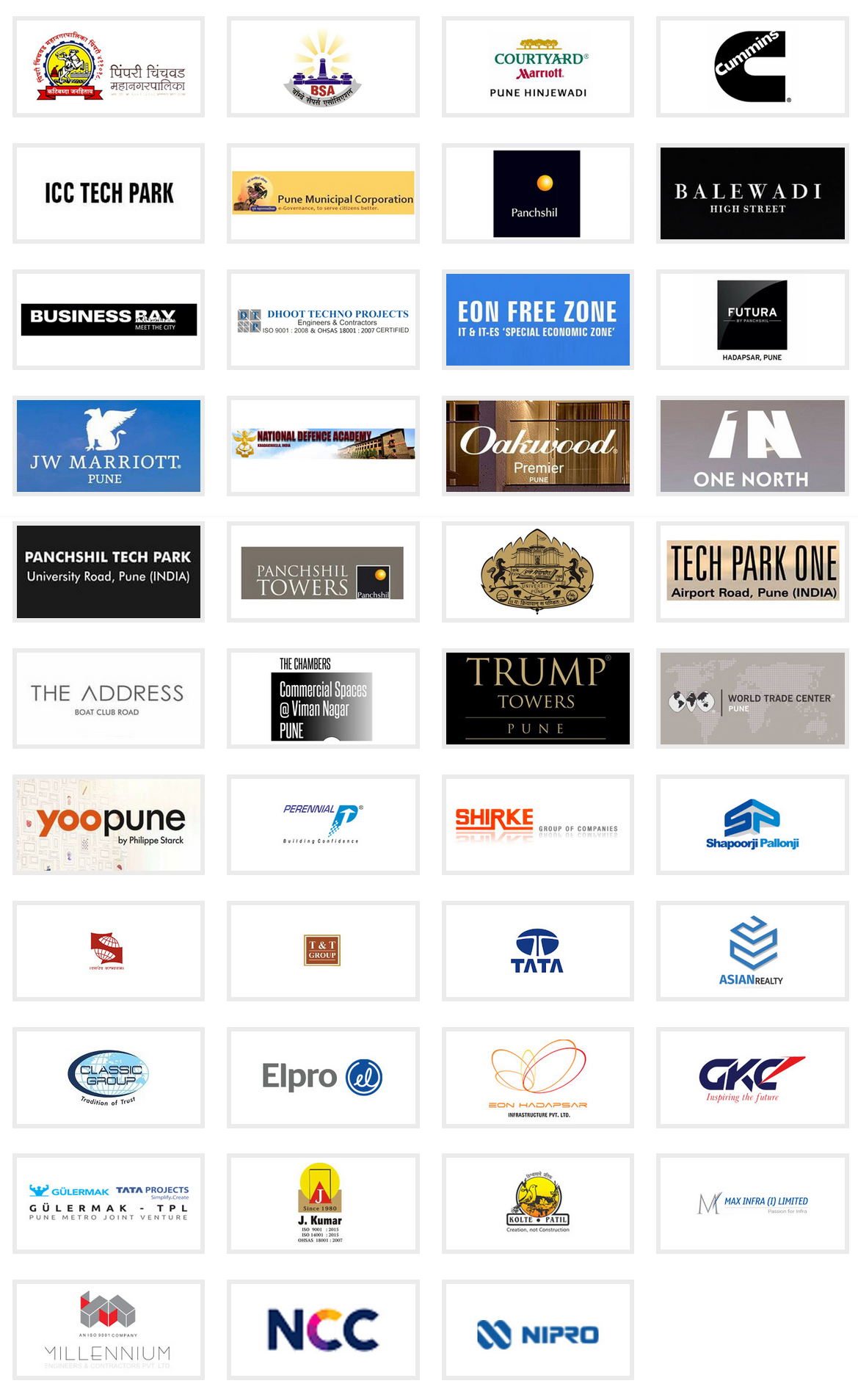 Read More